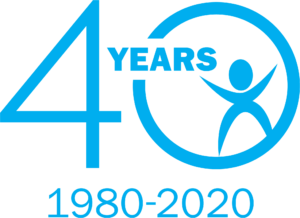 As this challenging calendar year comes to a close, LPIE expresses our sincere gratitude to the valued Business Partners who have partnered with LPIE to support our local public schools in 2020. When businesses invest in schools, they are making a commitment to better the community for everyone. You have been our champion. For this – LPIE thanks you!
Special thanks to: Erin & Darrick Martin Martin Homes, Compass – Cobain Orthodontics – Dana Green Team, Compass – Dudum Real Estate Group: Julie Del Santo & Tina Frechman – Douglah Designs/Luxe Home – fLO Content Marketing – Koopah & Koopah, DDS – Lafayette Chamber of Commerce – Law Office of Daniel Horowitz – Lewis Asset Management – Minuteman Press – Nicole Tamayo Homes, Compass – Diablo Foods – Brydon & Ives Team, Compass – Matthew C. Keyser, DDS – Sue Layng & Ann Ward, Village Associates Real Estate – Village Associates Real Estate.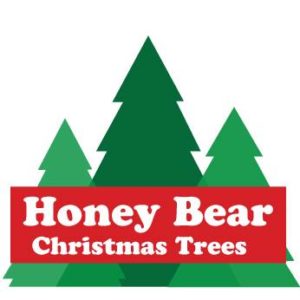 Tell them LPIE sent you! Shop Honey Bear Trees across from Acalanes if you are in the market for a Christmas tree and holiday decor! Bring this flyer, and Honey Bear will donate 20% of your purchase price back to LPIE.
Thanks to the generosity of two anonymous families, there is a dollar-for-dollar $60,000 match for all donations made in December. LPIE recognizes the sacrifices families are facing, and knows that the ask to donate is a big one. Therefore, we hope this matching gift opportunity encourages you to support at the level that is meaningful to you. Participate here.

Laura–Kate Rurka & Jennifer Palmer
Acalanes LPIE School Chairs