The Acalanes Wellness Center works in collaboration with the Counseling Department and Health Office to expand existing support services for students. We offer student-centered support and education through mental health counseling, outreach, and consultation to promote well-being and academic success. In addition, we partner with community based organizations by bringing them to our campus to support the specific Wellness needs of our students.  
The Wellness team had the privilege of serving about 250 unique students with over 2,300 visits to the Wellness Center this year! We couldn't do this without the support of our Acalanes parent community. We want to wish everyone a restful summer break and best of luck to the class of 2023 graduates!
 
If you are interested in any summer resources for wellness, including crisis support, community counseling and connection, you can find them here. Be sure to spend some time with your AHS student this summer and we'll see you soon for the 2023-2024 school year!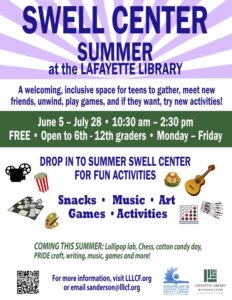 Read more