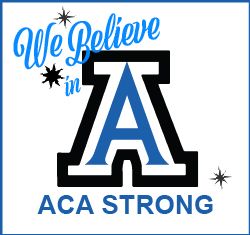 Shop Local For Take-Out/Delivery Meals & Gifts During the Holidays
Help our awesome Lafayette business community and restaurant owners during this challenging economic time by shopping local and getting take-out/delivery from Lafayette restaurants! Many of these businesses regularly give back to our ACA community! A bonus is that sales tax from your purchases will be funneled back into our local economy. Visit here for more ways to support Lafayette businesses.  

Questions, comments or feedback, email aca@acalanesparentsclub.com.