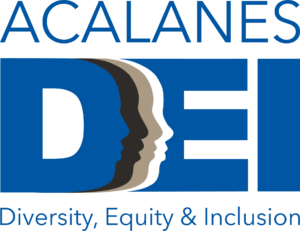 Oakland Museum is open! Starting January 29, your family can attend two special exhibitions, Mothership: Voyage into Afrofuturism and Edith Heath: A Life in Clay. Tickets for special exhibitions can be purchased here. 
 
Looking for opportunities to volunteer or give? There are plenty of local charities looking for help, especially this time of the year. A few include: Grateful Gatherings and Food Bank of Contra Costa County.

Facts corner: January 27 is International Holocaust Remembrance Day. On this day in 1945, Soviet Red Army troops liberated Auschwitz-Birkenau, the largest Nazi concentration camp.