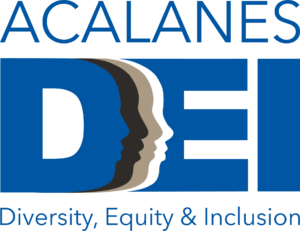 In March, we continue to celebrate Women's History Month and Developmental Disabilities Awareness Month. 
Monday, March 8 International Women's Day
This year's theme is "Women in Leadership: Achieving an Equal Future in a COVID-19 World." The crisis has highlighted both the centrality of their contributions and the disproportionate burdens that women carry.
Wednesday, March 10 Harriet Tubman Day honors the life of the anti-slavery activist. Read more about Tubman's work in the Underground Railroad. 
Thursday, March 25 from 6-7:30pm AUHSD Book Club
The last AUHSD Book Club Event of the year will be hosted by Las Lomas High School. The book selection is "Becoming" by Michelle Obama (adapted for young readers). RSVP here. Las Lomas is encouraging purchase from Marcus Books in Oakland to support a local black business.
Order your "Stand Together" DEI Lawn Sign by March 14 $14 on the webstore.
Volunteer opportunities for Acalanes DEI…Get Involved!
We are looking for new people to join our efforts and get in on the highly relevant work of DEI. Email us! Several subcommittees are looking for help, including the Communications team. If you are passionate about Diversity, Equity and Inclusion and enjoy writing, are a social media wizard or a webmaster, come join us!