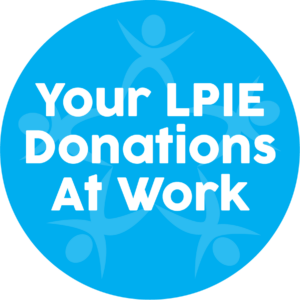 May is mental health awareness month! We celebrate this month to destigmatize mental health issues, provide support and generate awareness of what mental health means for all of us.
 
Destigmatizing mental health issues has played a huge role in making mental health care more widely accessible to those who need it. The implementation of Wellness Centers in AUHSD is largely in part to widespread efforts to normalize mental health and provide support at school, where students spend a huge portion of their time.

Mental health comes in all shapes and sizes. Many people assume that mental health struggles are a matter of pathology but, in reality, someone may have mental health challenges without ever receiving a diagnosis. When thinking about mental health in broad terms, a perfect analogy for understanding is a car. Cars need regular maintenance to make sure that things run smoothly for as long as possible and when things come up, a car needs to be checked out to get things back to baseline. Mental health is extremely similar in the sense that if we are not taking care of our mental health, it is more likely that things will come up. If these things are not addressed appropriately, they have the potential to impact our lives in ways that are less than ideal. The Acalanes Wellness Center is here to support your students no matter what their mental health looks like. Mental health is a journey, not a destination. Check in with your student for a better understanding of where they might be on their journey.
Read more