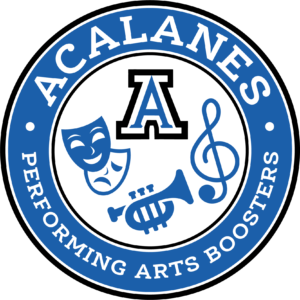 Thursday, May 27 – Choral Music Department's Virtual Spring Concert, "The Many Colors of Love"
Celebrate the last day of school by watching a concert! The link will be on the APAB website (www.ahsperforming arts.org) on the day of the concert. The students have overcome some substantial obstacles to put together a wonderful performance. 
Did you miss the amazing Spring concerts last week? View them again here! 
Congratulations to AHS 2021 Recruited Artists!
Go to ahsperformingarts.org for more Performing & Visual Arts information!