Our teens need us to: love hard, talk soft, listen deep, encourage often. Shelbyspear.com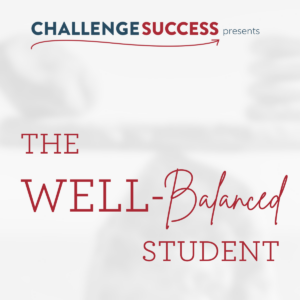 Thursday, Jan 20 at 6:30-8:00 pm via Zoom, The Well-Balanced Student Presentation with Laura Easley and Douglas Tsoi (Challenge Success) hosted by Acalanes Parent Ed. When we are too focused on grades and performance, we deny our children the time and energy they need to tackle the demanding work of growing up. Learn how you can establish a healthier home environment for your school-aged child, reduce their academic stress and increase resilience, creativity, and well-being. This talk is especially timely given all of the challenges our teens have had to face. Some AUHSD staff will also be present for questions at the end. Register here.
 
Monday, Jan 24 at 6:30 pm Safe Driving Awareness Class in the Miramonte High School Theater. Open to all AUHSD parents and their teens to illustrate how poor choices behind the wheel can have devastating impacts. This free talk given by the California Highway Patrol's Start Smart program will equip participants with the tools needed to make smart choices when driving.
 
Finally, if your teen is struggling with academics or feeling down or frustrated about school, don't forget to connect with our Counselors, our Nurse, and our Wellness Center. Feel free to reach out and connect with us with ideas for future topics, shareable resources, or thoughts at parented@acalanesparentsclub.com.