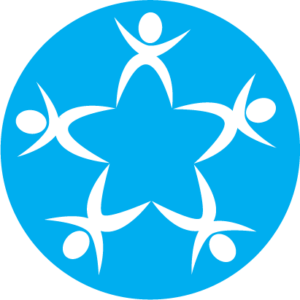 Welcome Back To School! As our children walk into their classrooms this fall, they will be full of enthusiasm and really big dreams. It's up to us to determine what their year is going to be like. 
 
As California funding fails our children, our community is united and determined to maintain our educational standards and to expect more for our schools and our students. But only if we all participate. Every gift, regardless of size, makes a meaningful difference to our children.
 
We invite you to hear directly from our students about what your support means to them. Click on the video here!



Jennifer Palmer and Michele Colaco
Acalanes LPIE School Chairs
www.lpie.org
Follow us on Instagram