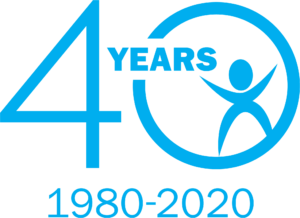 Be prepared to be inspired after listening to Episode 5 of the LPIE Podcast!
Our host Adam speaks with members of the team who publish the student-run newspaper Blueprint, which is proudly supported by your LPIE dollars. Harnessing the words and artwork of over 60 Acalanes journalists, this award-winning newspaper provides stories and information pertinent to the Lafayette community.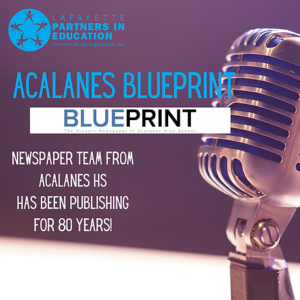 The podcast also provides one more illustration of how Lafayette schools are developing young minds and equipping them with the skills and tools needed to succeed throughout their education, careers, and lives, thanks to the dedication and support of our teachers, community, and LPIE. This is a "must listen" for every parent at Acalanes – Click here to listen.
Laura–Kate Rurka & Jennifer Palmer
Acalanes LPIE School Chairs