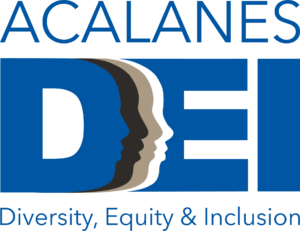 Week EIGHT in the Challenge to Build Habits Supporting Racial Equity
Let's continue celebrating National Hispanic Heritage Month! Do you know the difference between the terms Latino, Chicano, Hispanic and LATINX? Read this article to explore more about the history and development of the different terms. 
Tuesday, Nov 10 from 7-8:30pm – AUHSD DEI Book Club
The book selection is "Across that Bridge: Life Lessons and a Vision for Change" by late Congressman John Lewis. Sign up here. 
Thank you for joining us for the first session in our Parent Racial Equity Seminar Series. If you missed it, spots are still available! For details, program dates, and registration click here. Our next session is November 16 and we hope you'll join us.
We are social! Follow us @acalanesdei on Instagram!