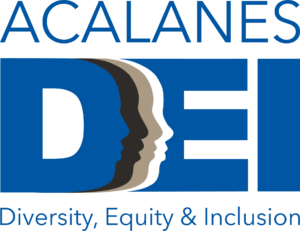 Enjoy free movie streaming with your CCC library card! Open a free account on Kanopy and watch from your device. This month focuses on Women's History of course, showcasing titles like Amazing Grace, a documentary about Aretha Franklin, and classic mystery drama Winter'sBone.

Facts corner: This month marks the Bread andPeace March of 1917, when Russian women took to the streets to protest WWI, food shortages, and czarist rule. Joined by some of their male counterparts, strikers quickly numbered in the hundreds of thousands, prompting the czar to step down less than a week later. Since 1975, the United Nations has celebrated March 8 as International Women's Day.

According to the UN, Russia's invasion of Ukraine could be the largest humanitarian crisis since WWII. The unfolding story of the women and girls caught in the crisis is devastating, and it's worth noting that like in most crises, women and girls are hit particularly hard.