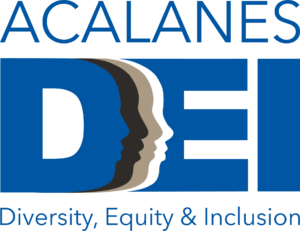 Let's celebrate Women's History Month!

How did Ketanji Brown Jackson get to be the firstBlack woman nominated to the Supreme Court? It all started in high school, where she honed her skills on the debate team. "That was an experience that I can say without hesitation was the one activity that best prepared me for future success in law and in life," Judge Jackson said.

Professor, computer engineer, and Forbes 30 under 30 recipient Dina Ayman recently received a Presidential Award for her DEI work. "Your diverse background is your superpower," Ayman tells her students, as she explains that companies promoting an inclusive culture are twice as likely to meet or exceed financial goals.

Facts corner: Architectural wonder Hatshepsut Temple was commissioned by the Egyptianqueen who ruled as king in the 15th century. One of Egypt's first female pharaohs, she ruled for over two decades and has recently been rediscovered by archeologists, after her successor, King Thutmose III, tried to erase her legacy.