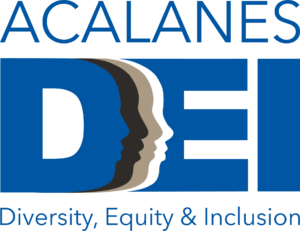 Tuesday, Mar 1 from 6 to 8pm at St. Mary's College. It's not too late to catch the Black MentalHealth Series. Dr. Lynna McPhatter-Harris, Director of Student DEI at Acalanes Union High School District, and Dr. Carnetta Porter, Staff Therapist at Saint Mary's Counseling and Psychological Services talk about how Black lives matter at a predominantly white institution. Join in person or via Zoom, must pre-register at link above.

As part of their More Than a Month celebration, San Francisco Public Library is hosting free film screenings and literary events from now through the month of March, including Black inventors and Silicon Valley's Black innovators.

Facts corner: Did you know there was a Black Film Archive? Created last year by Maya S. Cade, it's a living register of Black films from 1915 to 1979 that has been called "the definitive history of Black cinema." This month the site highlights films from the 1920s through the 1970s.