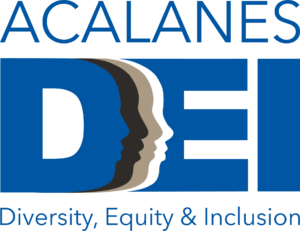 Wednesday, Feb 9 at 6pm in the Library. Join us to celebrate Black History Month! Jason Gant will be speaking on Empowering Ourselves to be in Community.

Did you know Oakland native Daveed Diggs, who won a Grammy and a Tony for his role in Hamilton is also the co-creator of Blindspotting? The series, which takes place in the Bay Area, was picked up for a second season.

Up for an inspiring and heart-warming story (and who isn't these days)? Check out the McBride Sisters, who discovered each other along with their love of wine-making. Their affordable wines have turned their business into the largest Black–owned wine company in the U.S.

Facts corner- Why February? The Association for the Study of African American Life and History sponsored a national Negro History week in 1926, choosing the second week ofFebruary to coincide with the birthdays of Abraham Lincoln and Frederick Douglass. In the 1960's its name was updated, and every American president since 1976 has designated February as Black History Month.