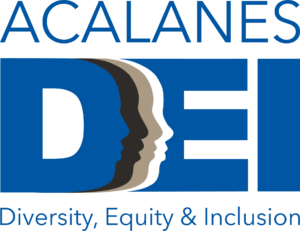 How did you celebrate New Year's? Counting down the seconds to the "ball drop" in New York has become a popular tradition in this country that came about in the early 20th century. Event organizers had to come up with a new plan after the ban on fireworks was put in place. 
Different cultures ring in the new year in many different ways, with most customs intended to instill hope, optimism, and luck for their communities in the year ahead. Many Chinese Americans celebrate the Lunar New Year, the most important holiday in China, observed by millions of people around the world. Some Colombian Americans carry empty suitcases at midnight in hopes of bringing a year full of travel. Greek Americans might eat Vasilopita, or Saint Basil's cake, baked with a silver or gold coin inside to bring its finder good luck throughout the year. 
However your family celebrates, Happy New Year!