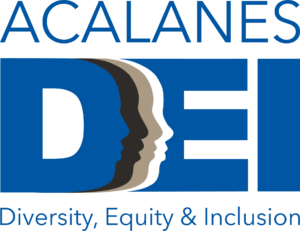 Happy Yom Kippur!
 
Save the Date! Tuesday, Oct 12 at 7:00pmAUHSD's DEI Book Club will be hosted by Miramonte High School. More info coming soon.
 
In case you missed it, the unstoppable Canadian tennis player Leylah Fernandez has defeated another US Open champion this week! Read how the US Open champions diversity, inclusion, and respect as its irreplaceable cornerstones.
 
September is Hunger Action Month, so it seems fitting to look at food insecurity right here in Contra Costa County. It turns out a staggering 40% of our children cannot access enough food every day, in part caused by food deserts — neighborhoods without enough access to fresh produce or other fresh, healthy foods. How did this happen? Read this blog on root causes to find out more.
Facts Corner
2020 saw a 6% increase in reported hate crimes, defined as "crimes directed against individuals because of race, religion, ethnicity, sexual orientation, disability, gender or gender identity." Although this represents the highest total in twelve years, the Anti-Defamation League reports this statistic is likely low. Learn more here.