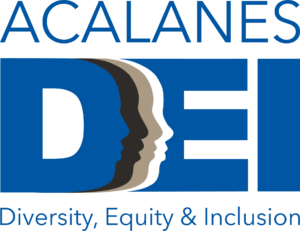 Question: What do Scarlett Johansson, Albert Einstein, and Drake have in common?
Answer: They are all Jewish.
 
And if you are Jewish, Happy New Year! You might be celebrating Rosh Hashanah, "the beginning of the year," celebrated this year on September 7-8. Jews customarily celebrate both nights of Rosh Hashanah with a big feast. Ashkenazi Jews (those originally from Germany, France, and Eastern Europe) might eat brisket, tzimmes (a traditional stew of sweet potatoes and dried fruit), and honey cake (click for a yummy recipe!) while Sephardic Jews (those originally from Spain, Portugal, North Africa, and the Middle East) might prepare dishes with pomegranate, date, string bean, beet, pumpkin, and leek, and for dessert, macaroons (made without coconut!).
 
Follow us on Instagram @acalanesdei!