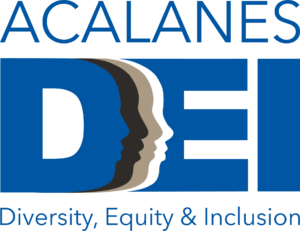 As we continue Celebrating Diversity throughout the month of April, we dig a bit deeper into Autism Awareness, Arab-American heritage month, and fresh new Asian-American writers.
April 22 is Earth Day! East Bay Regional Park District is offering virtual events as part of their Virtual Earth Day Celebration. Registration for neighborhood cleanup events begins on April 17.
Volunteer opportunities for Acalanes DEI – get involved!
We are looking for new people to join our efforts and get in on the highly relevant work of DEI. Email us! If you believe in the need for Diversity, Equity and Inclusion and enjoy writing, are a social media wizard or interested in web content creation, come join us!