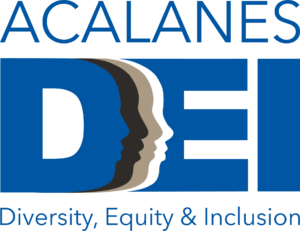 Thank you for your attention. Please join us in this really good work, and look forward to special events celebrating Black History Month in February. 
Tuesday Jan 19 from 7-8:30 pm – Dr. Lori Watson's Racial Equity Series
If you haven't already, sign up here. The next session will cover "Biases, Beliefs and Consciousness". Remaining dates for this series: 
Tuesday, Feb 9 "Whiteness"

Wednesday, March 3 "Children and Race"

Thursday, May 6 "Disrupting Racism/Co-Conspiratorship"
Thursday Feb 4, 6:30-8 pm – District Book Club
Join us as we dive into the novel Between the World and Me by Ta-Nehisi Coates. Watch this powerful reading of the book if you don't have time to read.  Book copies are available at Orinda Books and sign up here for the next discussion. 
Tuesday Feb 23 – Speaker Event with Arshay Cooper
Sign ups coming soon for a very special speaker event with Arshay Cooper, the author of the powerful memoir "A Most Beautiful Thing". The book can be purchased from Orinda Books and the film is available on Amazon Prime or on Xfinity. The Acalanes community will also have the opportunity to watch the film adaptation in an exclusive Acalanes screening event. More details to come soon! 
What reflects culture more than food does? Email us your recipes and ideas. We want to honor everyone's culture and share with this group!  
To join us, or if you want more information or have questions, email us! Stay current by visiting our webpage, and follow us on Facebook and Instagram.