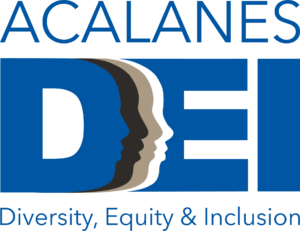 Madeleine Albright, who died on Wednesday, was the first woman to become US Secretary of State. She paved the way for the next two women to serve in that role, Condoleezza Rice, the first Black woman to serve, and Hillary Clinton. Albright's family fled to the US as refugees in 1949 to escape the political strife in Europe from (then) Czechoslovakia (now Czech Republic). "Becoming a U.S. citizen is the most important thing that ever happened to me," she said at the U.N. Refugee Summit in 2016. She was described by her peers as a "trailblazer," receiving the Presidential Medal of Freedom in 2012.

And the Oscar goes to…Here's a bit of trivia if you watched the 93rd Academy Awards. The very first Oscar to go to an African–American went to actress, singer-songwriter, and comedian Hattie McDaniel. She earned the award for Best Supporting Actress for her role as Mammy in Gone with the Wind in 1939.

Facts corner: The popularity of women's soccer has grown exponentially since the U.S. won the first Women's World Cup in 1991, but it wasn't until 1996 that the U.S. women's national soccer team was allowed to compete at the summer Olympics in Atlanta. That was the first year women's soccer was introduced as an Olympic sport, bringing home a historic win against China for the team's first gold medal while a record-breaking 76,000 fans watched.