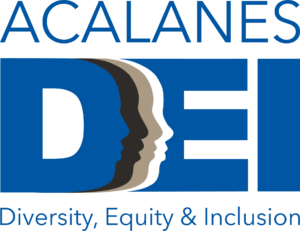 We're about Black History all month long!

Journalist and author Michele Norris started TheRace Card Project in 2010, inviting people to write down their thoughts about race in only 6 words. So far, more than 500,000 personal narratives have been collected worldwide. Many of these essays contain feelings and difficult truths rarely expressed publicly. In 2013, the Race Card Project was awarded the prestigious Peabody Award. What would you write?

Always wanted to try a Master Class? Now's your chance! All month, the online educator is offering a free three-part class, Black History, Freedom & Black Love. Master Class has also teamed up with Amazon and IMDb TV to ensure the series is widely available. Hosts include distinguished author Cornel West and Angela Davis, Professor Emerita at UCSC.

How much do you know about Black culture? Do you like Blues, Hip-hop, Soul, or Funk? Test your knowledge about iconic moments in Black music history by taking this quiz.

Facts corner: In Canada, this year's theme for Black History Month is "February and Forever: Celebrating Black History today and every day," recognizing the daily contributions that Black Canadians make to Canada. One such achievement was the 2022 Olympic gold medal won by Jordan Pierre–Gilles in the 5000 men's speed skating relay.