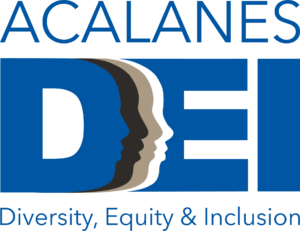 November is National Native American HeritageMonth, and we continue to honor our Native American population. One of their many contributions to American society today is through food. Many popular dishes, like this delicious cornbread, have been adapted from traditional Native American recipes. Cornbread was a staple of the Native American diet for many years before Europeans arrived on the continent. Maize (corn), beans, and squash are often referred to as "The Three Sisters" as the Native Americans planted them to grow among each other, gaining strength from the other plants as they grew.

As we approach Thanksgiving, it might be interesting to think about the fact that the actual history of what happened in 1621 bears little resemblance to what most of us were taught in school, according to historians. There was likely no turkey served, for example, or feathered headdresses worn. And, initially, there was no effort by the Pilgrims to invite the Wampanoags to the feast they'd made possible. Read more in this article.

Tuesday, Nov 16 is "International Day for Tolerance" instituted by the United Nations.

Thursday, Nov 18 at 6pm  – In support of Lamorinda Cities' "United Against Hate" Week, Nov 15 through 19, the Lafayette Community DEIB Committee invites everyone to participate in a guided conversation led by staff and students from the Acalanes Unified School District. Be part of the bridge building that connects our students and schools with our parents and neighbors in the community. Sign up here.