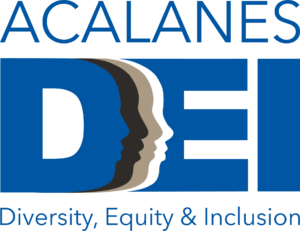 Thursday, Oct 7 from 5:30-7pm Want to know more about DEI in the classroom?  
Please join Amy McNamara, Associate Superintendent of Student Services, and Lynnā McPhatter Harris, Director of Student Support, Equity and Inclusion to hear about equity and inclusion lesson plans for this school year. Webinar registration HERE.
 
Wednesday, Oct 6 Latine Heritage Month Potluck
Students are asking parents to sign up to bring one or more dish(es) from a Latin American country for a potluck fiesta. Enjoy festive music, an open mic, songs, and poetry with your student!
 
AUHSD Quarterly Book Read Oct 12, 6-8pm in the Miramonte Library.
Reserve your spot here. The group will be discussing "The Sum of Us" by Heather McGhee. All parents with students in the district are welcome.
 
Looking for a fun way to celebrate Latine Heritage with your family?
Precita EyesMural Arts offers guided (currently self-guided only) cultural and historic walking tours in the Mission District of San Francisco, conducted by muralists. Says one visitor, "Murals are the people's art, because you don't need to have money to appreciate them, just walk down the street and take a look, learn, share and understand the story, the message."
 
Facts corner:
 As Haiti rebuilds from earthquake rubble, we might consider a little-known story of how Haitian soldiers helped America win our battle for independence. In October 1779, more than 500 Haitian soldiers were sent by France to fight against the British in Savannah, Georgia, in one of the bloodiest battles of the Revolutionary War. A memorial statue was erected in 2007 in Savannah honoring these soldiers for the support they gave to the founding of the United States.