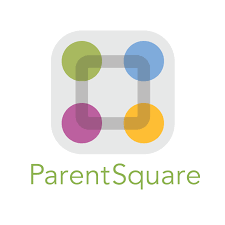 Did you know . . . you can customize your preferences for how you want to receive communications from the Acalanes Administration and AUHSD?
 
Parents can now set preferences in ParentSquare to receive emails instantly or via email digest at the end of the day. You can also elect to turn off the new text alert option if you prefer.
 
Follow these  ParentSquare Instructions to customize your notifications.
 
Bonus tip, there is a mobile app too! Download the ParentSquare App (iOS App – AppleStore or Android App – Google Play Store).
 
All LafSD schools also use ParentSquare so you will see messages for all your students in one place.