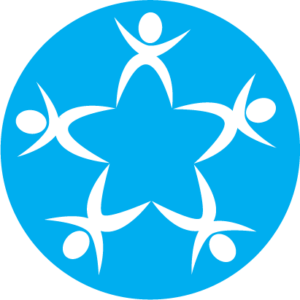 The 2020/21 Annual Giving Campaign – In School or at Home
This year's Annual Giving Campaign is off to a strong start and we would like to extend a sincere and heartfelt THANK YOU to our incredibly generous parent community. 
Did you know that $900,000 of the Acalanes High School budget is funded by LPIE this year? These are essential dollars put to work every day during distance learning. Click here for more information about how LPIE supports every student and to make your donation today.
Laura-Kate Rurka & Jennifer Palmer
Acalanes LPIE School Chairs