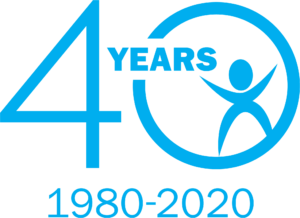 Art Auction from Jennifer Perlmutter Galleries to Benefit LPIE! Win an Original Work of Art
All paintings are 30" x 30" x 1.5" stretched canvas and ready to hang. Local delivery or pick up. Auction begins Sept 29 on Instagram. To bid, go to @jenperlmuttergallery on Instagram. Instructions to bid will be released September 29.
Follow artists to bid: @deetivenanartist @Katiekorotzer @jenniferperlmutterart 
Thank you so much for supporting LPIE, and happy bidding to all!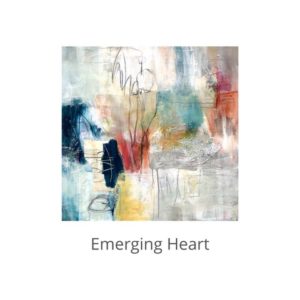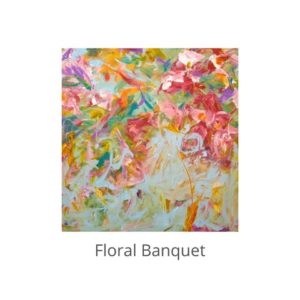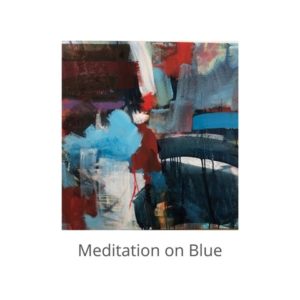 Laura–Kate Rurka & Jennifer Palmer
Acalanes LPIE School Chairs