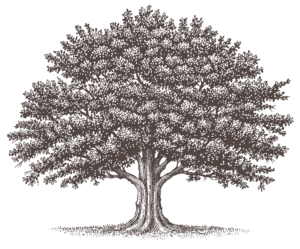 Reminder! LPIE Gala tickets go on sale Sunday, November 7th at 9am
Saturday, April 23, 2022
6 pm to midnight
Four Seasons Hotel
757 Market Street, San Francisco
Click here for all the information

Congratulations, Lafayette! We have more than 550 readers signed up for the LPIE Read-a-thon, an impressive start. Keep up the great work!

Do you need more books to keep on reading? Visit the school library, the Lafayette public library, or LPIE's new business partner Reasonable Books.  Fabulous prizes include:
Lady Gaga Signed Swag
Brandon Belt Signed Swag
Warriors Tickets
AirPods
Gift Cards and more!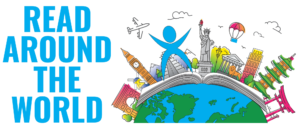 Jennifer Palmer and Michele Colaco, Acalanes LPIE School Chairs
www.lpie.org, Follow us on Instagram