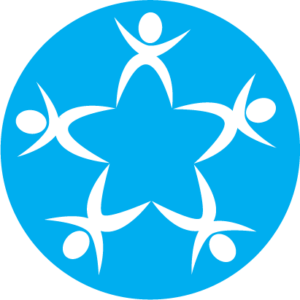 Congratulations Lafayette Community! You Unlocked the $100K Match!Thank you to our community for donating $174,000 in March which unlocked a $100K matching gift from a group of generous donors. You read that right – this equals $274,000 raised in March for our students. Amazing! We received donations from over 120 families. Whether it was your first donation to LPIE this year, or your third, we are grateful for your participation to support our Lafayette students.Thank you for helping LPIE take a big step toward our goal of $4.3M.
Tired of Cooking? Dine & Donate to LPIE with two delicious opportunities.
Visit: www.lpie.org/dineanddonate to order. 
Mark & Mike's NY Style Delicatessen

– owned by a former Lafayette resident, father to First Grade Burton Valley Elementary Teacher, Leslie Hagel, and grandfather to two current Acalanes Dons!  

Cuisine of Nepal
As parents, we all have questions about our children after graduation. Take a peek at how Acalanes High School is addressing those questions in Episode 10 of the LPIE Podcast series. Adam talks with Travis Bell, Anne Schonauer, and Wendy Reicher about Career Counseling at Acalanes, which is jointly funded by LPIE. Simple answer: it is a conversation that starts when the counselors meet their students in 8th Grade. This allows counselors the time to truly get to know students, better enabling them to offer choices and support the students' social emotional development while at Acalanes. That common theme of fostering the whole child is an absolute goal here. An Acalanes graduate will have options. The Acalanes counselors make sure those options are the best ones for that student. Click here to hear more: 
Laura-Kate Rurka & Jennifer Palmer
Acalanes LPIE School Chairs
Follow us on Instagram