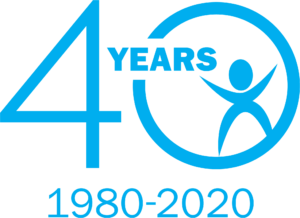 LPIE'S State of the Foundation: What's at Risk?
The 2020-21 school year looks completely different with most school traditions and experiences reimagined. It's been hard on everyone and because of this, donations to LPIE are significantly down. 
So far, we've raised $2.5M towards our $4.3M goal.
Please take five minutes to hear six important points about the significance of LPIE funding and what's at risk next year. Click here.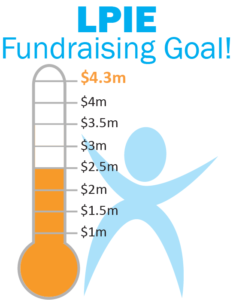 Laura-Kate Rurka & Jennifer Palmer
Acalanes LPIE School Chairs