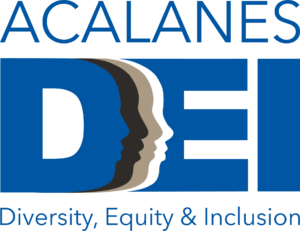 Wednesday, May 11 from 6:30 to 8:00pm via Zoom – Social Emotional Wellness and Mental Health for Asian American Tweens/Teens, hosted by Moraga School District, Campolindo Parent DNI and JM DEI Committee. Click to Register.

Saturday, May 14 at 7:30pm at the Lafayette Library – Gold Coast Chamber Players' Cultural Crossroads: Black and Indigenous influences on Dvořák in America Pre-concert interview at 7:00pm. Tickets online: $15-45. Their short "About Us" video features our very own (soon-to-be-retired) Stanley music teacher extraordinaire Bob Athayde.

And speaking of music… Ever hear an amazing song and you can't get it out of your head? Filipino American musician Toro y Moi's just-released music video "The Loop" is one of those songs. In this fun San Francisco video he rides on various modes of transportation including in a jeepney, those little yellow GoCars, even skateboards.