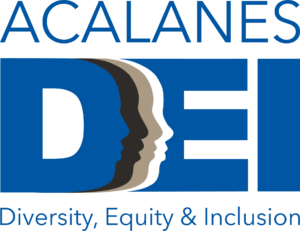 Congratulations go to Alyssa Nakken! A coach for the San Francisco Giants, she made history last week becoming the first woman to take an on-field role in a Major League Baseball game.

The city of Oakland is helping to fund a $28 million grass-roots effort to help residents of East Oakland mitigate climate problems. With the help of Planting Justice, a nonprofit focusing on economic justice, local residents have started by planting fruit trees in the Sobrante Park neighborhood.

This month, the Los Angeles Philharmonic and Deaf West Theater opened a "radical" and "extraordinary" new production of Beethoven's Fidelio at Walt Disney Concert Hall conceived for both hearing and deaf opera goers.

Facts corner: A study published recently in the journal Proceedings of the NationalAcademy of Sciences offers new genomic evidence that the Muwekma Ohlone tribe's presence in the Bay Area dates back 2,000 years or more.