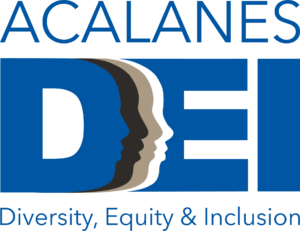 Does your family celebrate Easter, Orthodox Easter, or Passover? Turns out these holidays have much in common. In fact, Easter's roots canbe traced to Judaism by its original Greek name, Pascha.

Michael W. Twitty, food historian and author says he likes to bring his full identity as a Black Jew to the symbolic food of the seder meal during Passover. He will make his haroseth to symbolize the Egyptians' enslavement of Israelites as well as sweet potato, signifying hope and renewal.
 
If you missed Technology and Civil Liberties Attorney Matt Cagle's acclaimed documentary film Coded Bias last month, you can watch it here for free! The film follows an MIT researcher's push for the first-ever legislation against bias in algorithms after she reveals how facial recognition software does not see dark-skinned faces accurately.