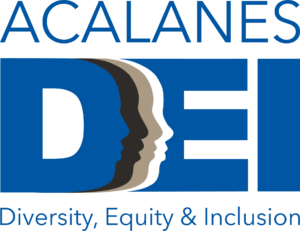 Last Tuesday night, as election results rolled in, people of color made history. Voters chose leadership roles by minority candidates in Boston, New York, Pittsburgh, and Michigan, among other places. This historic election brings more diverse representation to some of America's biggest cities, as well as some states. In Massachusetts, Michelle Wu, a daughter of Taiwanese immigrants, is the first woman and person of color to be elected Boston's mayor.

Some interesting facts for National Native American Heritage Month: Who are the Ohlone? Northern California's Native American tribes Ohlone is a collective of around 50 separate tribes with related languages that were collectively placed under the umbrella term: Ohlone. The Ohlone are Native American people located throughout the Northern California Coast and have been living in the Bay Area for 10,000 years. Contra Costa County, among other Bay Area counties, is the homeland of the Muwekma Ohlone Tribe.

"American Indian" vs. "Native American"? The term American Indian is recognized by the US government and is more commonly used than Native American. The term Native American was introduced in preference to the older term Indian or American Indian to distinguish the indigenous peoples of the Americas from the people of India. Some believe that the term Indian is outdated or offensive. Many indigenous Americans, however, prefer the term American Indian. A 1995 U.S. Census Bureau survey found that more Native Americans in the United States preferred American Indian to Native American. Most American Indians are comfortable with Indian, American Indian, and Native American, and the terms are often used interchangeably. The traditional term is reflected in the name chosen for the National Museum of the American Indian, which opened in Washington DC in 2004.