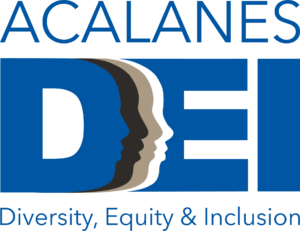 Question: What holiday uses marigolds, monarch butterflies, and sugar skulls as symbols of its celebration?  If you guessed Dia de los Muertos, then you are correct! Celebrated around Halloween, it may surprise you that Day of the Dead is a celebration of life, not death. Ancient cultures like the Aztecs and Mayans believed that new life sprang from death, similar to nature's cycles. Placing offerings on a temporary altar along with pictures of the deceased is a way for many families, typically from Mexico and Central America to honor loved ones that have passed.

Also celebrated this time of year is Diwali, which is the "festival of lights" and is a five-day celebration that begins in the early Fall after summer harvest and coincides with the longest night of the year. It is widely celebrated by Indians around the world and is an official holiday in Fiji, Guyana, Malaysia, Singapore, Myanmar, Mauritius, Sri Lanka, Nepal, Trinidad, Jamaica as well as in India. Diwali is celebrated by Hindus, Jains, Sikhs and some Buddhists, and signifies the victory of light over darkness, good over evil and knowledge over ignorance. Celebrants perform ceremonies, decorate and light up their homes and workplaces, enjoy fireworks, partake in family feasts and exchange gifts and sweets.

Facts Corner:
Deb Haaland recently made history when she was confirmed as Secretary of the Interior, making her the first Native cabinet secretary in US history. The agency manages over 500 million acres of public land, much of which was once seized from indigenous people. It also houses the Bureau of Indian Affairs (BIA), which services the 574 federally recognized Native tribes, as well as the 1.9 million American Indians and Alaska Natives in the country.