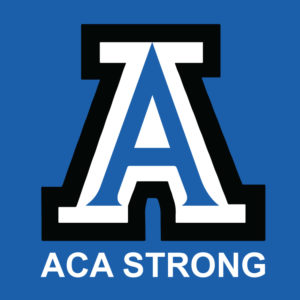 Save the Date! Friday, May 21 at 5pm – Senior Car Rally
Come one, come all and celebrate our Seniors as they cruise down Mt. Diablo Blvd in a few short weeks. Plenty of local businesses are planning specials to celebrate this occasion, so come show your spirit for Lafayette's AHS graduates and our fantastic town. Stay tuned for more details.
ACA Celebrates the Last 25 Days of the 2020-21 School Year
Encourage your students to check out all the ways they can connect each day before the school year comes to a close. Here's the link to the 25 Days of ACA. Let's finish the year ACA Strong! 
Questions, comments, or feedback, email aca@acalanesparentsclub.com.